Experience living like royalty in this enchanting 18th-century Chateau!
Have a refreshing dive in the private pool, watch a movie in the outside cinema, or play a game of billiards with your friends while enjoying the local wines.
Chateau Coty in Montjoi provides the ideal setting for a relaxing or active vacation for groups from 16 till 26 persons. Equipped with all modern day luxury, whilst preserving the charm and romantic elegance of the past.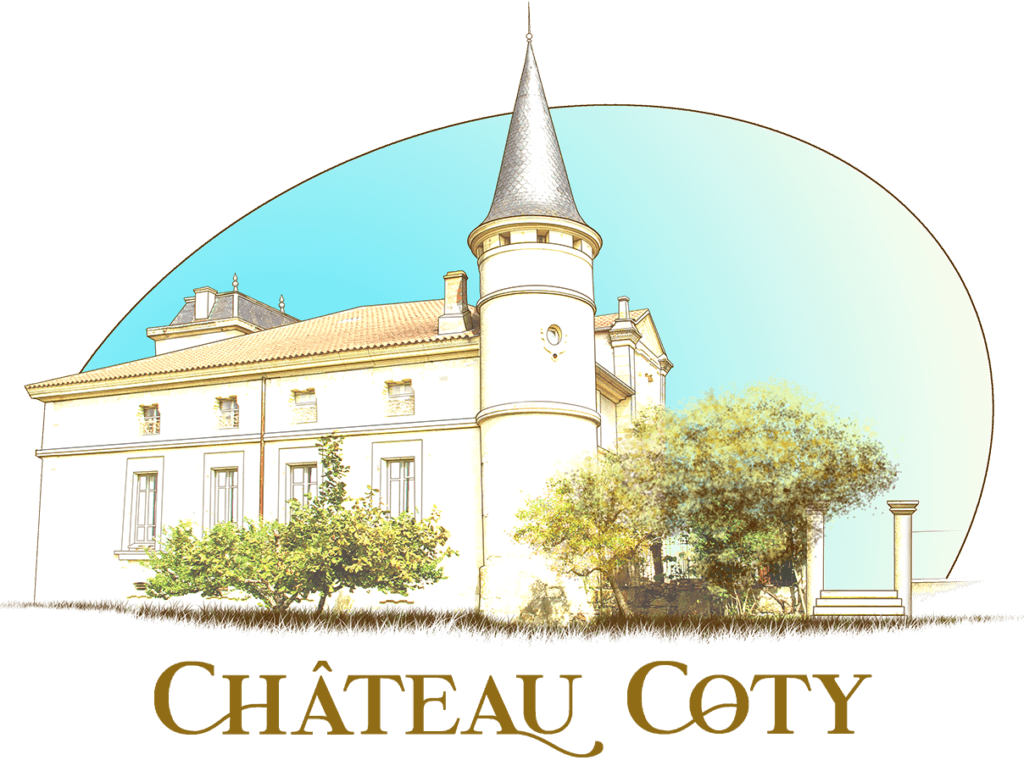 Great weather, picturesque medieval villages, beautiful nature, art and many possibility's to do sports and outdoor activities. South France has it all!
Taste the famous French cuisine, the cheese speciality's, and test the local wine.
Discover the local markets and "Bastide Towns" and live the the Burgundian lifestyle.
Chateau Coty is ideal for having a relaxing, or active vacation.

Experience living like Royalty!
Beautiful decorated, spacious rooms equipped with all the modern facilities needed for a perfect vacation.
Take a refreshing dive in the private pool of 20 meters!
Watch a movie in the outside cinema, or play a game of billiards.
The pool is kept clean every day, and the garbage is taken.
We can also provide services like extra cleaning, or providing flower bouquets.
timeless beauty and modern luxury
all you need for the best vacation
beautifully decorated & spacious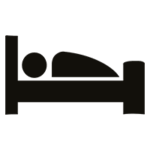 8 Double King Size Beds 200 x 180
8 bathrooms bath + shower
to prepare delicious meals
2 automatic ice-cube machines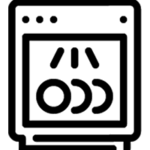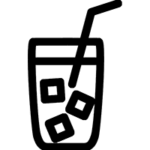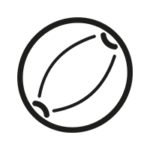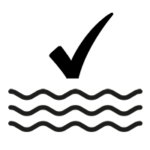 8 Sun Loungers with Cushions
the pool is cleaned every day
so much to visit and to do
Tourism city's and villages
wine tasting and vineyards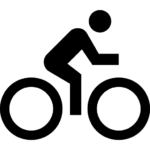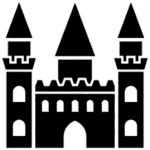 Questions?
Check availibility?