My private outdoor cinema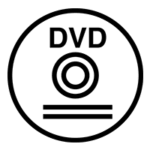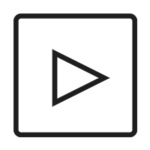 many blue ray dvd's available
play music or a movie from your own laptop
Relax, and watch a movie with your family or friends! The cinema is a favorite of both adults, and children.
This beautiful outdoor cinema is built in the former tobacco drying shed.
Equipped with a HD blue ray beamer, and many dvd's to watch. Wifi and an internet cable
to plugin
are also available in the cinema. 
Feel like playing a game of billiards in style?
The billiard room is beautifully decorated with fresco's. Fresco is an acnient, traditional way of paiting in watercolour on wet plaster. A
painting has to be done rapidly
so that the colours penetrate the plaster and become fixed as it dries.
The use of the billiard is included in the rental fee, there are no extra costs.
The billiard is situated between te salon, and the billiard bedroom.
Both from the kitchen and the salon you can reach the billiard room.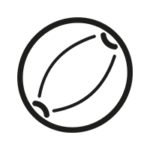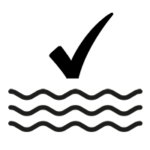 8 SUN LOUNGERS WITH CUSHIONS
THE POOL WILL BE CLEANED EVERY DAY
Take a refreshing dive on a hot summer day!
The pool is 20 by 5 meters wide, and around 1,5 meter deep. The private pool is situated at the back of the chateau, near the terrace.
For every person there is a big pool towel provided, so you don't need to bring your own!
Kitchens and Dining area's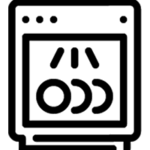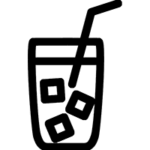 2 AUTOMATIC ICE-CUBE MACHINES
There is one kitchen in the chateau, and one in the Pigeonniere.
There are multiple options available to dine, outside and inside. There is an indoor dining room available, for when the weather is less good.
Most of our guests prefer to have dinner and lunch outside, at the long dining tables.  
Salon and communal spaces